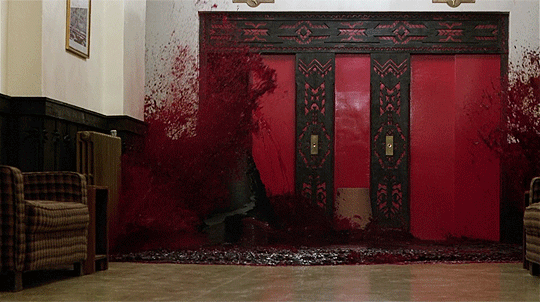 Force, Evil. "It's been twenty five fucking years of this: My period". It's not a Blessing It's a Fucking Curse, Volume 6,3302492, pages 1-679. Pad.
Panties, Period. Marxist Menstruation: How I was convinced to spend $40 on a glorified adult diaper. THINX press, 2016.
Uterus, My. "I didn't want kids anyway!" in Arya Fuckingwithme, ed,. How My Body has been Trolling Me For My Whole Adult Life, Oxford Press, written in blood.
"You'll never buy white sheets again!", personal anecdote.
"All the underwear I can never wear on dates again." Personal archives, donated by my dresser foundation.
"Are you an asshole, or do you just have fybroids that make you have cramps three and a half weeks a month?" Online quiz, www.buzzfeed.com.
Chunks, Allotta. "Standing up after a three hour seminar: the speed of gushing, a comparative study"," Journal of Desire for Menopause, 45 (3), every fucking year.
---
What is this? A semi-regular newsletter about life in graduate school. Do you like it? Great. Please share it widely. This will always be free, but you can become a premium subscriber to feed my sense of self worth:
My twitter / My instagram / my book / my Goodreads
All content reflects my individual views and is not associated with any university, department, faculty, or students. Names and situations mentioned have been changed.